Through SMEs overseas business such as field survey, sales promotion, search partner company, export works, financial and investment support in Myanmar, Indonesia, ASEAN, Mexico, Central and South America.
03-6231-0341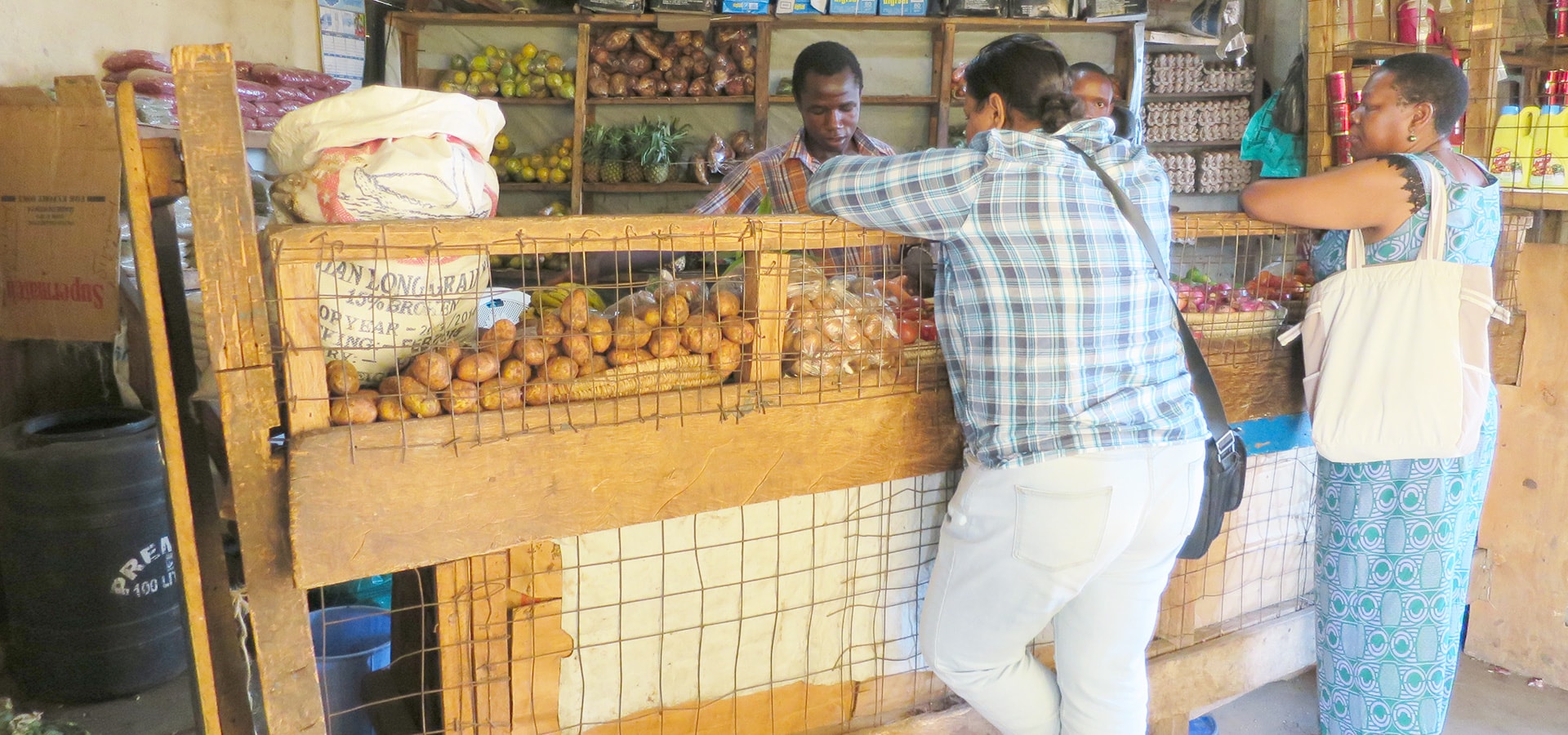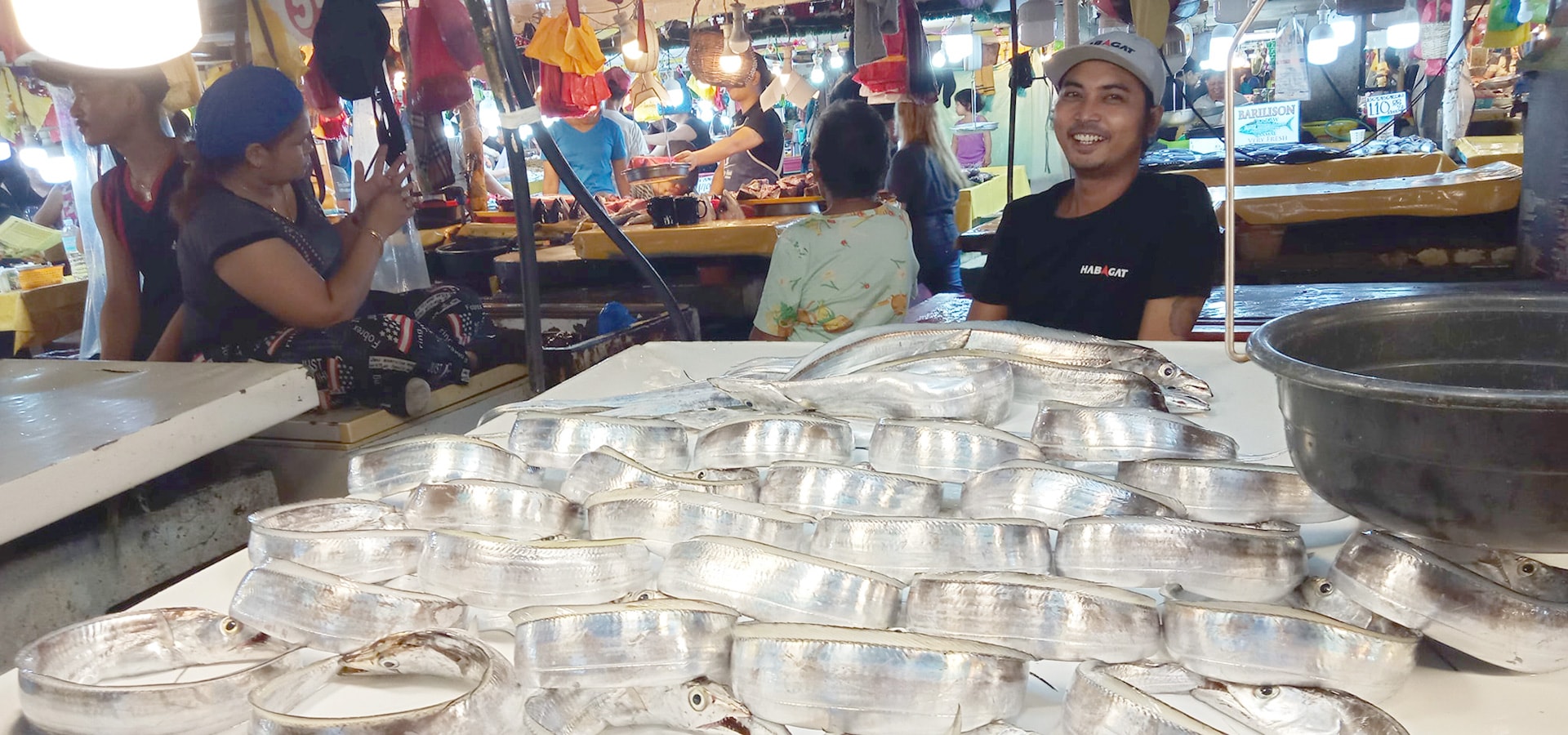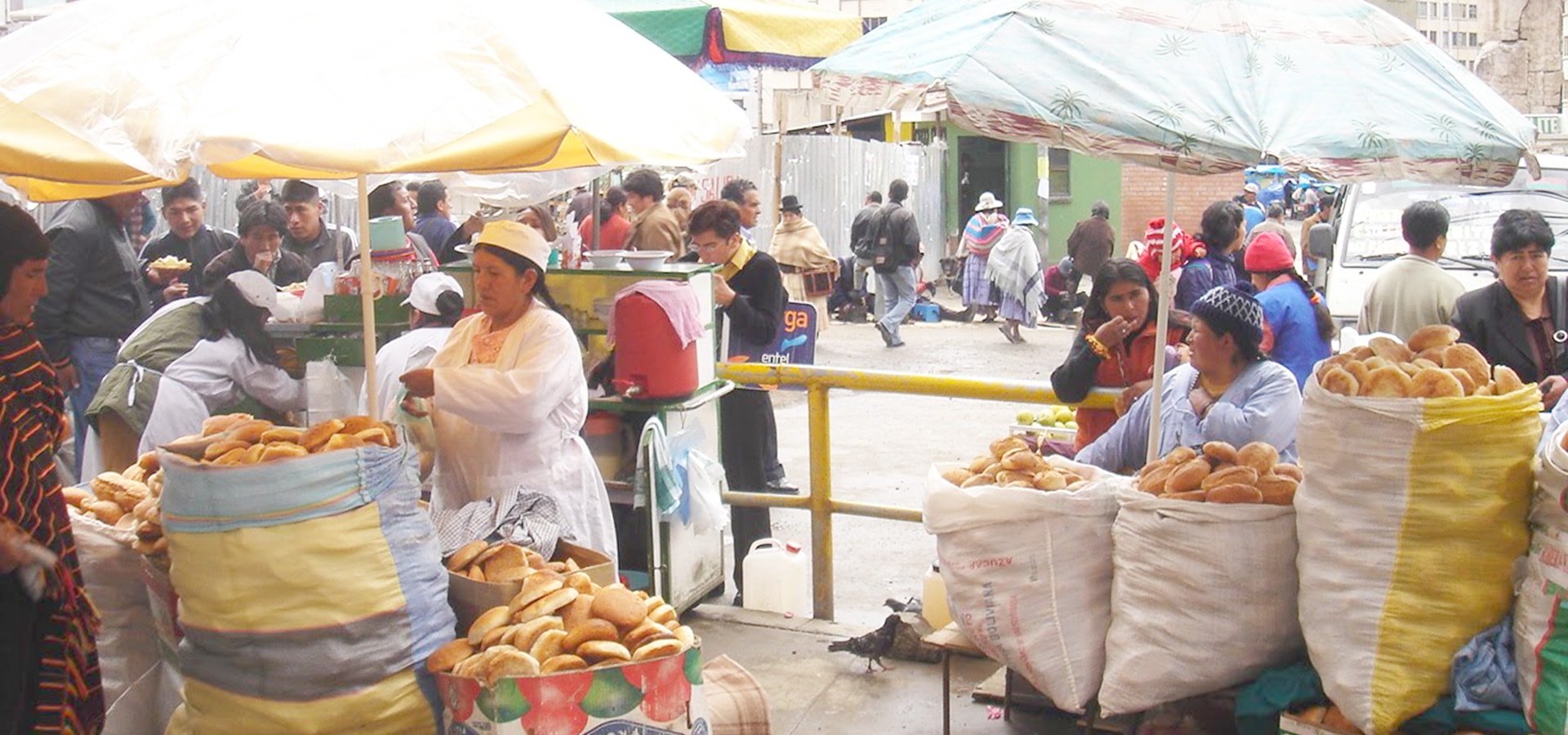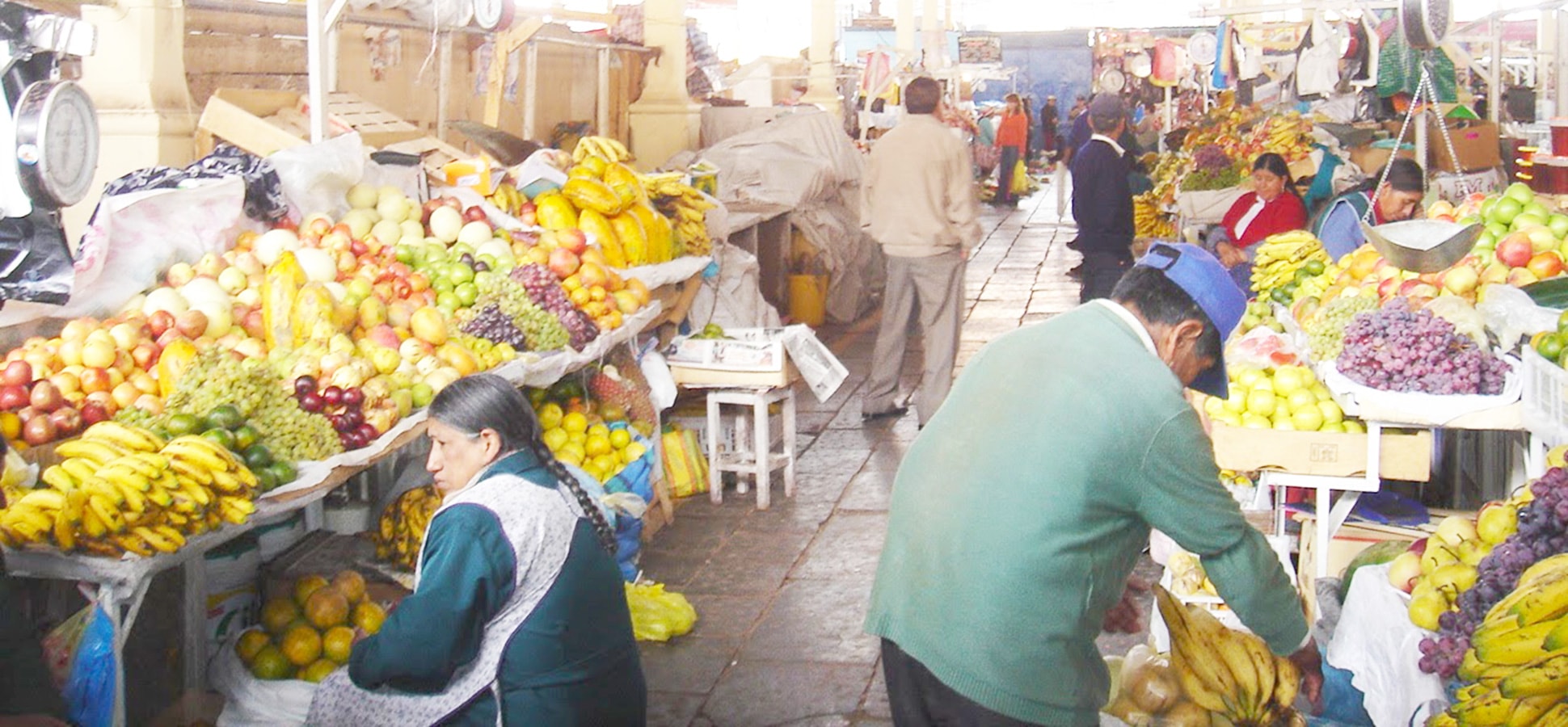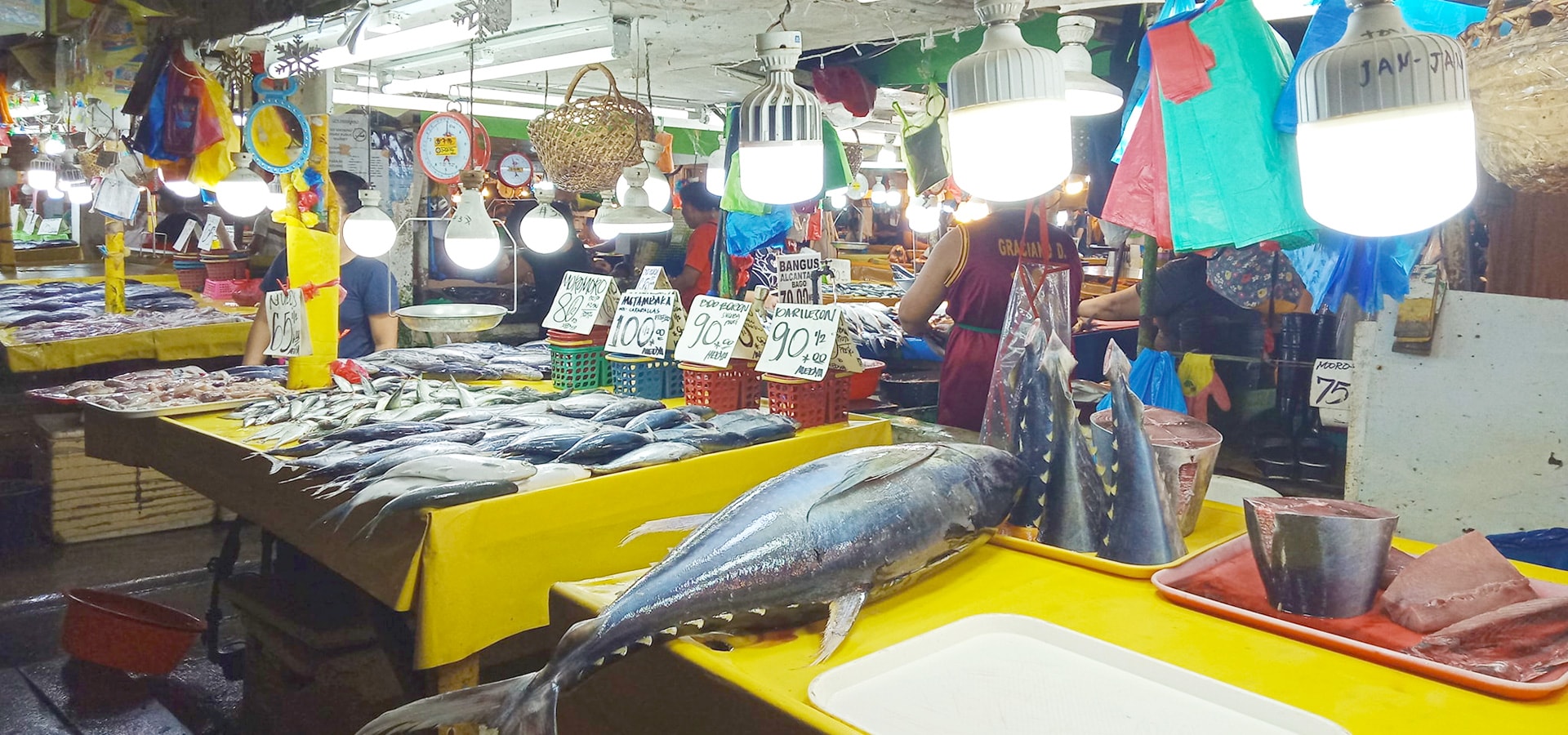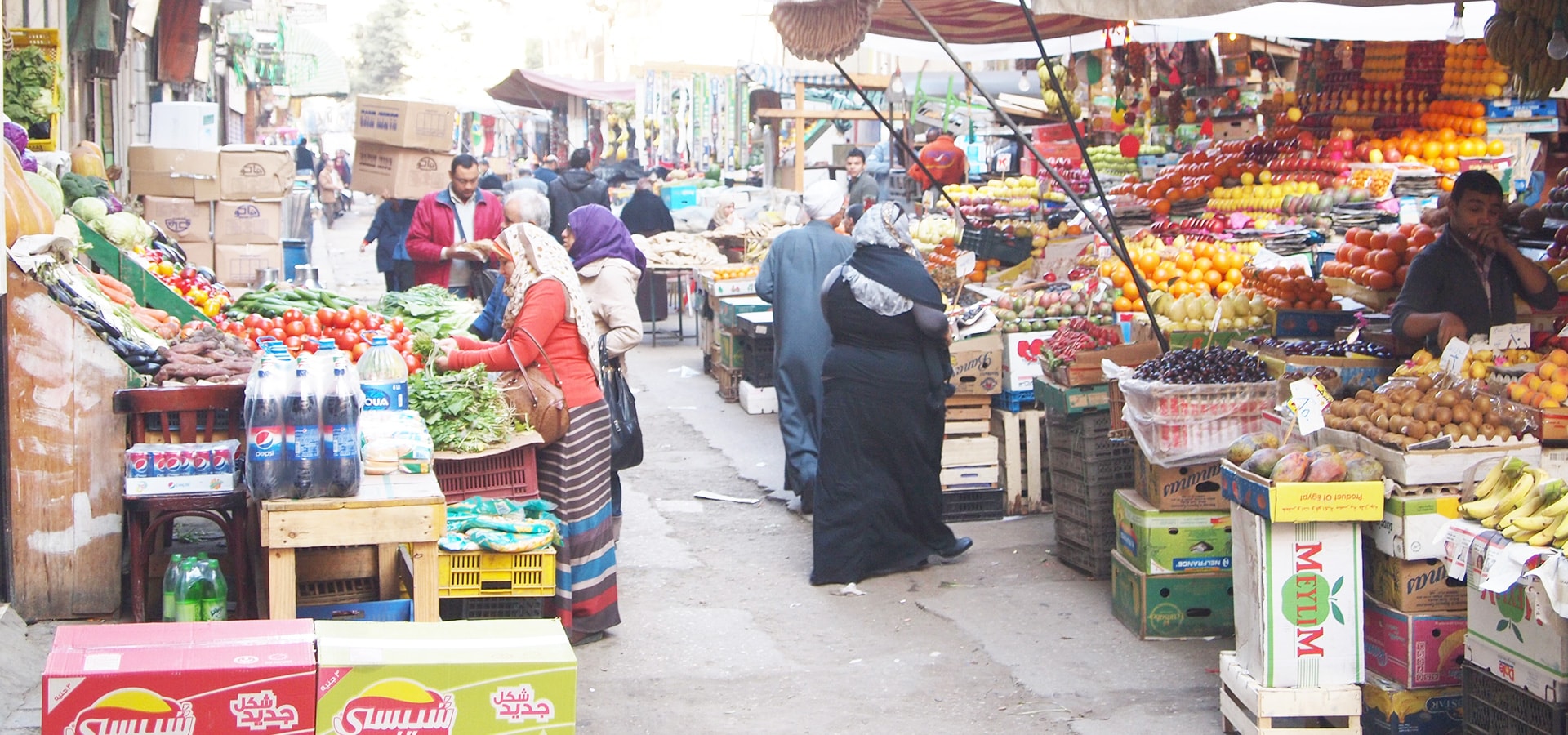 A
BOUT US
Kenndo Management
Philosophy
Contribute to eliminate poverty in the world by spurring innovative and sustainable social development through business promotion
Countries in Asia Pacific, Africa and Latin America have been experiencing explosive economic growth in the spread of globalization and the IT technologies these days. On the other hand, these countries have a variety of social issues such as poverty, regional disparities and environmental destruction, and the degree of the issues has become increasingly serious in some countries.
We try to solve these issues by promoting the introduction of technologies and services of Japanese companies that can potentially contribute to the solution of the issues, and connecting them to the government organizations and companies on the ground. We then support the companies to realize further innovation of their technologies and services in the way that meets the challenges of the countries and regions.
In addition, we also undertake the business development along with the companies, progress together, and will play a role in the realization of sustainable social development.
We, as the innovator that did not exist in the international development industry, will contribute to the innovative solutions for various social issues, in cooperation with donor agencies, companies, NGOs, private foundations, and people involved in those issues in and outside of the developing countries.
S
ervice
Kenndo Management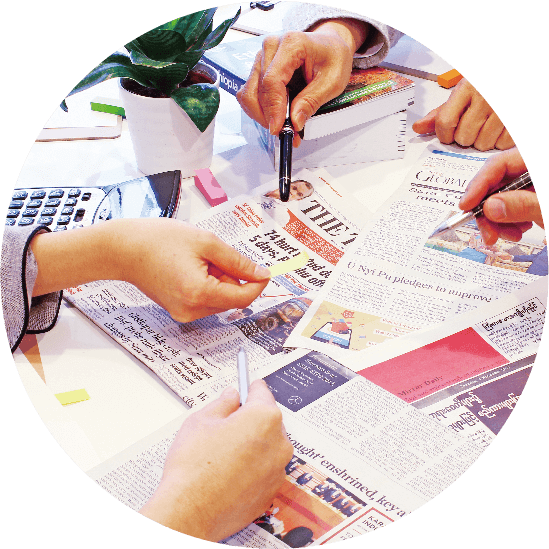 Kenndo Management does not offer consulting service such as academic advice. We support SMEs (Small and Medium Sized Enterprises) as if their business is a part of our business. We do not conduct only consulting work such as market survey and proposal of sales approach, instead, we think and discuss about thoroughly how clients' products are sold in overseas markets, and how their products solve social issues on the ground at the same. To achieve the both sides of purpose, we offer our service, called "Management Service".
3 Features of Kenndo Management
Propose overseas expansion plan by understanding the attractiveness of the company's products as if it is our products
Propose sustainable business with business procession in mind.
Propose business development that minimizes the risks associated with overseas business
1

To understand the attractiveness of companies' products

We can not support you with overseas expansion projects without understanding the attractiveness of companies' products. Before conducting business development together, we observe the manufacturing site (or service delivery site), study the product, and face the product with the feeling that we have become your employee.

2

Keeping business procession in mind

The start of new overseas business is a big bet for SMEs. We need to think about not only business expansion but also what we can leave to successor. We propose smooth business succession, optimal personnel placement and successor education through overseas expansion.

3

To minimize business risks

In overseas business, accidents and troubles that can not be imagined occur in various scenes. We identify these risks as far as possible and stop them as much as possible by responding quickly even if they occur.
Benefits of using Management Services
1
Benefit 1: More choices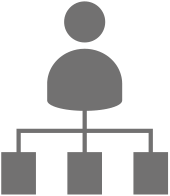 We can propose more sales channels other than what customers anticipate by utilizing the connections with various countries and overseas companies that we have cultivated so far. We propose expanding sales channels by introducing and promoting activities to unexpected industries such as food and fishery industry, agriculture, health care, textile industry, construction and civil engineering.
2
Benefit 2: Advance overseas with the cooperation of government agencies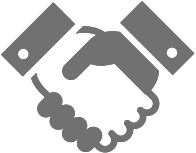 Through the experience we have worked with government agencies of various countries (especially developing countries) so far, we can propose to develop sales channels with the cooperation of state enterprises and government organizations from various countries.
3
Benefit 3: Compatible with main business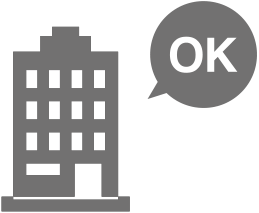 For SMEs, some companies give up overseas expansion due to physical reasons, lack of funds and number of people. In addition to proposing necessary plans for overseas business development, we undertake fundraising, personnel training, language support, tax survey together, and support overseas project implementation in a way that does not affect your main business.
Flow to Management Service contract
Step1

Confirmation of Client's Request

Introduce your company and products
Introduce country planned to advance business

Step2

Non-disclosure agreement

Conclusion of Non-disclosure agreement
Receipt of customer's documents, financial statements etc

Step3

Proposal, Quotation

Propose our service
Present schedule and quotation
*No Charge for Management Service Contract Only

Step4

Contract of Management Service

Formulate and conclude contract
Introduce our member
Flow of basic overseas expansion
There is no such thing as a correct answer how to proceed overseas expansion. Therefore, we introduce a basic flow and an example of Management Service.
Process

1

Preparation
We believe that it is necessary to consider four factors as advance preparations for SMEs to expand overseas and develop businesses.
1

Understanding of own products: Products that are attractive for overseas markets

2

Grasping overseas markets: In what countries, which people are targeted, what kind of risk is assumed

3

Confirmation of in-house structure: Do you have personnel in charge of overseas business, and whether employees understand the necessity of overseas expansion

4

Physical strength of the company: whether there is funds physical strength enough for overseas expansion and bank support
Management Service of Kenndo
Selection of appropriate overseas market according to local needs
Explain to the company and financial institutions
Propose business deployment method utilizing government budget such as Ministry of Economy, Trade and Industry, and Ministry of Foreign Affairs
Process

2

Field Survey
When field survey of the target country is carried out, it becomes clear that there are local needs, what kinds of problems are present, and whether localization is necessary. At this time, building a network involving not only local private enterprises but also government agencies, you can increase the possibility of meeting with trustworthy local partner companies. Also, in order to promote smooth business development, the network with government agencies works well.
Management Service of Kenndo
Introduction of government officials and private companies making use of our experiences and connections
Creating a new network with local governments and agencies in the target country
Investigation of budget and policies of each government agency
Search for customers and seek multiple sales channels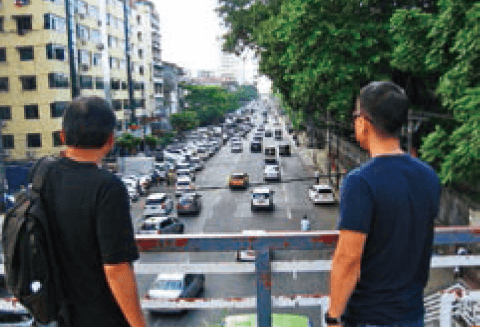 Process

3

Formulation of business plan
Based on previously examined information, think about the hypothetical business plan and strategy. You ultimately decide the form of business, such as which country, who to target, whether to localize the product, to export business or to establish a local subsidiary.
Management Service of Kenndo
Explanation to financial institutions requesting loans
Explanation for getting employees' understanding
Support for initial investment and investment plan formulation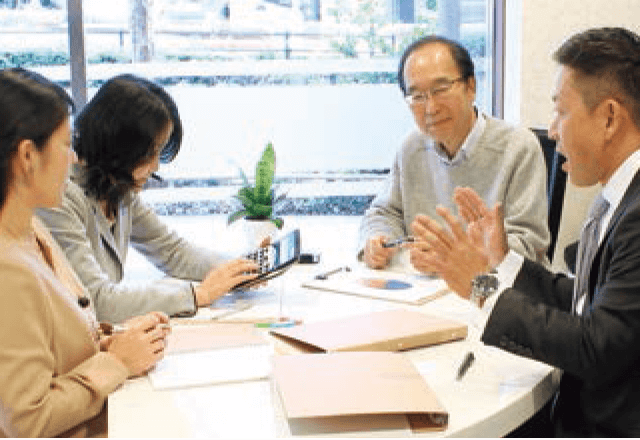 Process

4

Undertake to implement project
You start to develop concrete business according to the contents formulated in the business plan. Establish local subsidiary, negotiate contract with local partner company, start concrete administrative procedure for starting trade.
Management Service of Kenndo
Administrative procedures support for founded subsidiary
Negotiate collaboration agreements with business partners and create contracts
Support for trade practices
Support for Personnel recruitment
Support for M & A, Investment, etc
O
ur Past works
We are small enterprises, there are not many actual numbers. However, we discuss with each company one by one, practicing for overseas business based on each situation and problem. The following is a list of our works that supported enterprises to realize overseas business through utilization of contracted projects by governmental agencies and direct negotiation with local governments:
Asia
Indonesia

Fishery product processing
JICA verification survey, Negotiation with local government, Establishment of local production system, Establishment of sales channel
Laos

Building and environmental conservation
JICA diffusion survey, JICA verification survey,
Myanmar

Agriculture product processing
Field survey, SME Support, JAPAN's Overseas business strategy promotion support project, Direct negotiation with central government, conclusion of MOU
Myanmar

Fiber processing
JICA Verification survey
Myanmar

Health, Medical
Field Survey, Direct negotiation with local government
Viet Nam

Health, Medical
Field Survey, Direct negotiation with local government
Singapore
Malaysia

Welfare, Medical
JETRO Project for Nurturing New Industries in ASEAN and Japan
Central and South America
Mexico

Urban planning, environmental conservation
JJICA Partnership promotion survey, matching with local private companies
Mexico

Agriculture
ALIC field survey
Africa
Kenya
Etiopia

Water purification, water treatment
JICA diffusion survey, direct negotiation with local government
South Pasific
Papua new guinea

Water purification, water treatment
Field survey, direct negotiation with local government, central government
A
CCESS
Address:
Hoshino 2nd Building 1F, 8-10-3 Nishi Shinjuku, Shinjuku-ku, Tokyo Japan 160-0023
Tokyo Metro Marunouchi Line, Nishi-shinjuku station. (3 min. walk)
Toei Oedo Line, Tochomae station. (8 min. walk)
JR Yamanote Line, Shinjuku station. (13 min. walk)
Tel: +81-3-6231-0341